Welcome To VfT GmbH
Authorized Visa Application Office for Türkiye in Austria.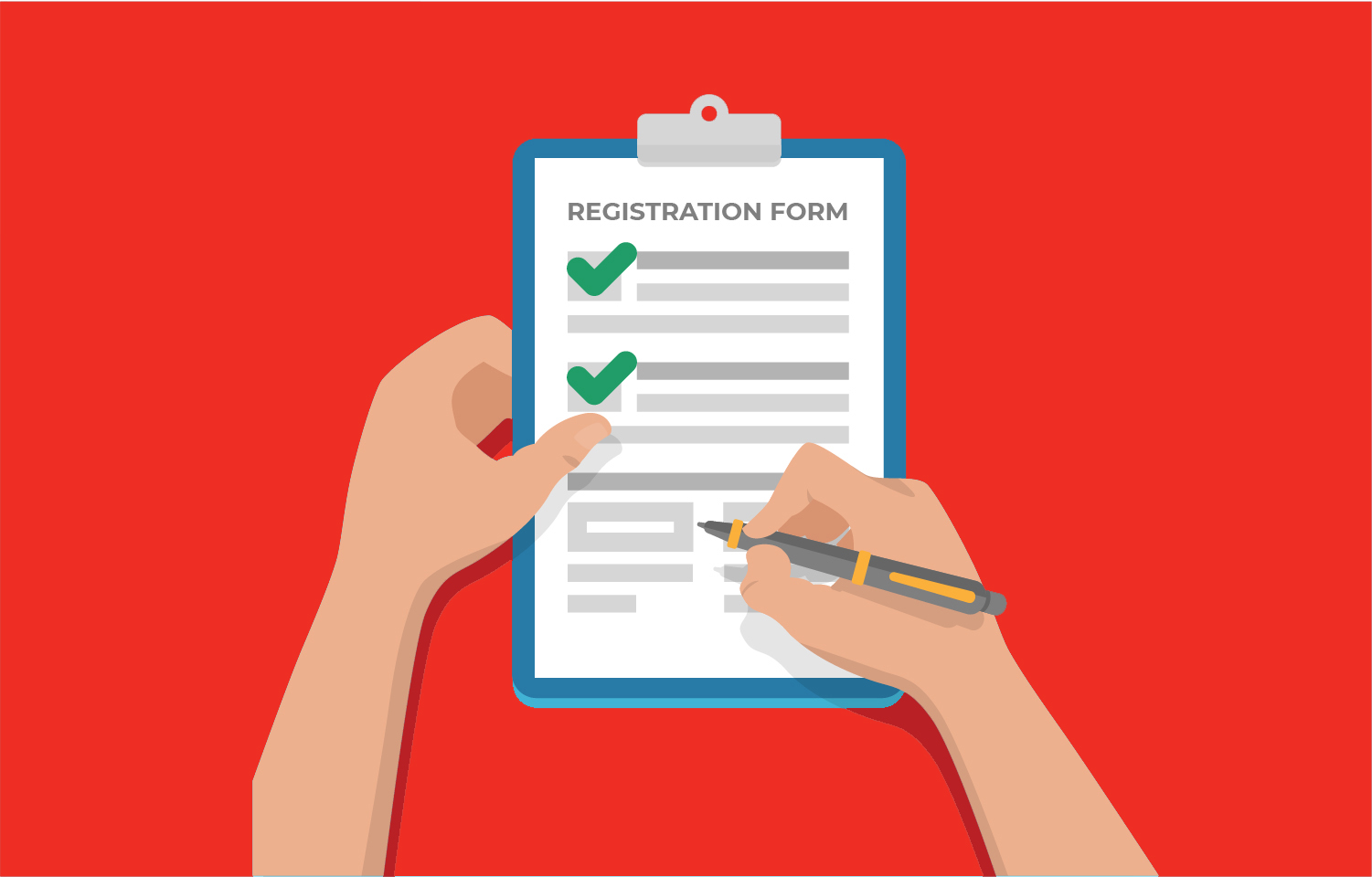 Required Documents
Check the required documents to submit your application prior to your appointment.
Read More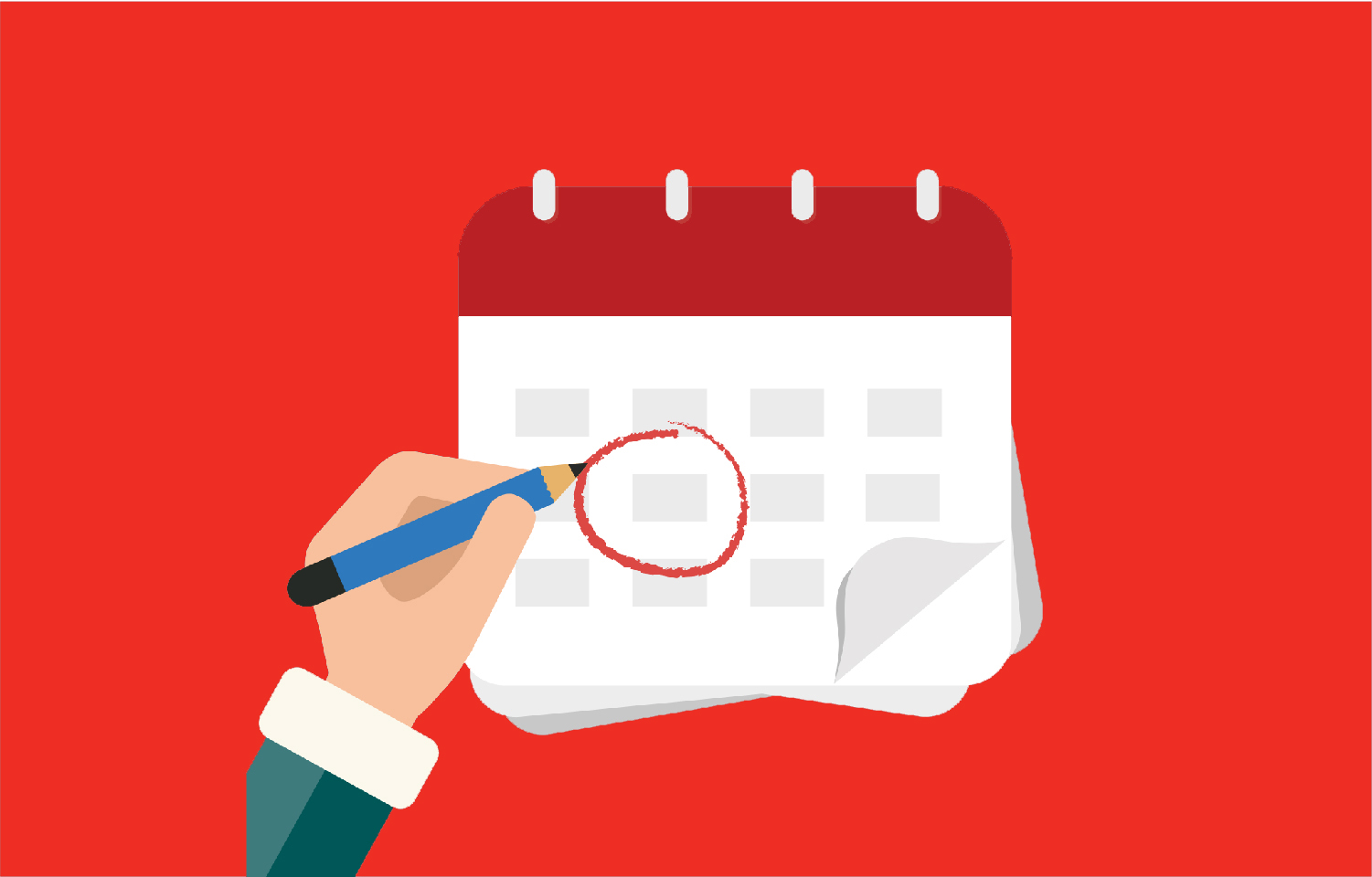 Create an Appointment
Create an appointment to submit your application at our offices.
Read More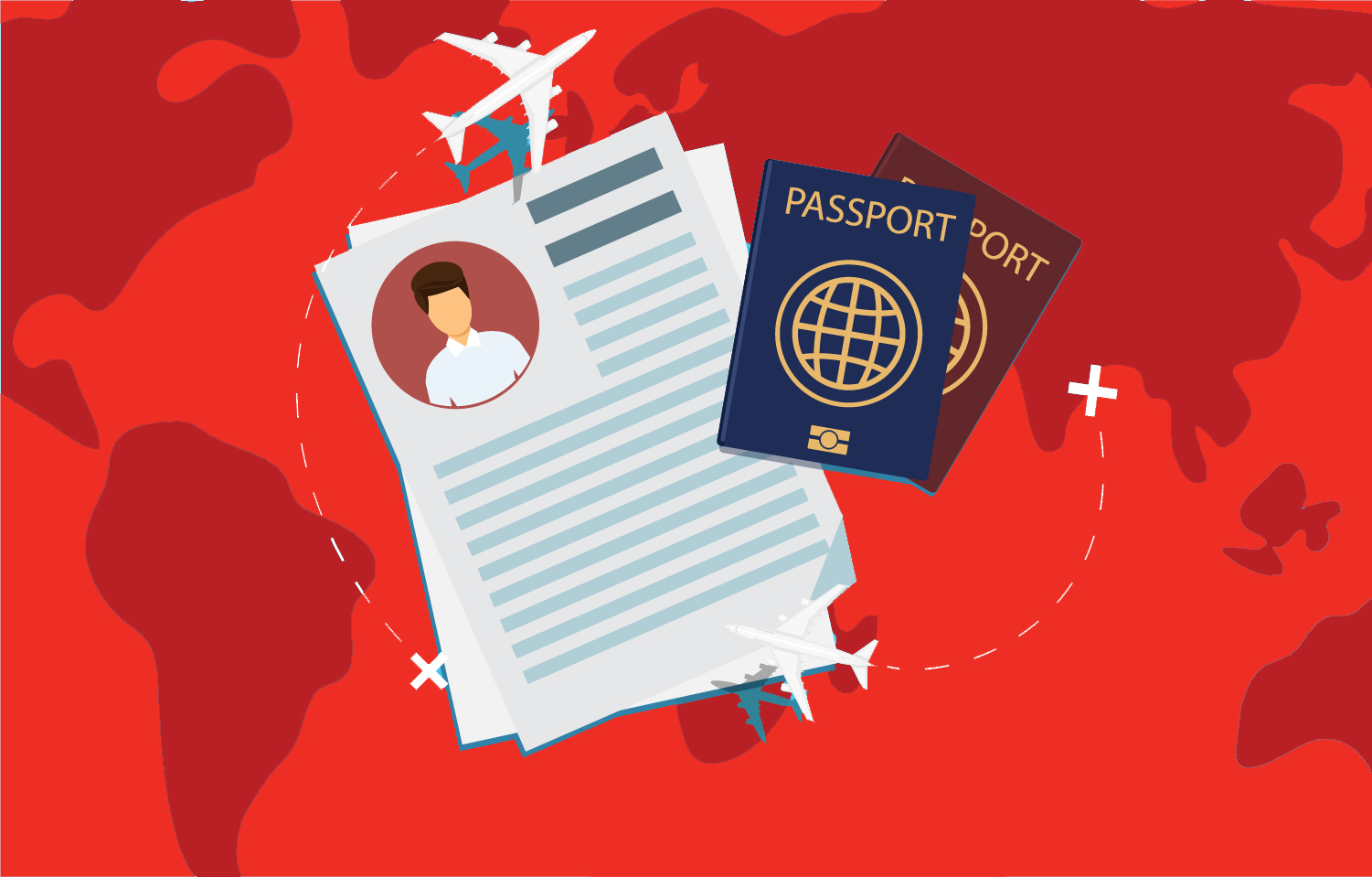 Post Application Status
Check on the status of your application after its submittal to our offices.
Read More